Find the Hottest events, trending topics
and cool stuff right Here!

The Trouble With Trauma is the answer for those people who have always wanted to be truly happy, focused on their health and satisfied in their bodies, who seek to gain a supportive network of healthy relationships. If you have always wanted to love your whole life and make it an awesome existence full of meaning and connection, this is the book for you!

Unpacking Your Self-Management System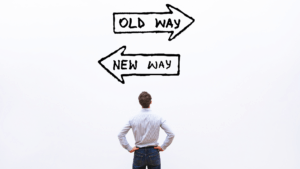 Four Key Principles You Need To Know For Effectively Managing Organisational Change
-
If you're like most business owners, you know that change is a necessary part of staying competitive and growing your…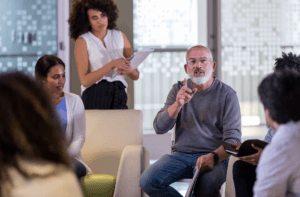 How to Create Buy-In from Employees During Change Management: Best Advice for Leaders Who Are Managing Change
-
Most organisations will experience change at some point, whether it's a merger, acquisition, new product launch or the introduction of…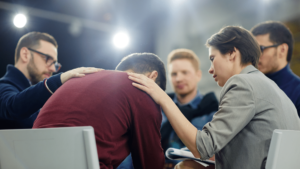 Why Supporting Your People is Essential to Your Business
-
When we are trying to mitigate risk for psychosocial injuries in our business, it is essential to know how your…
My books are simple, easy to read and offer practical self-help advice for individuals seeking to better their lives. With best-selling titles like "The Trouble With Trauma", "Why Men Are Like Shoes" and "Define Your Inner Diva", my books are must-reads for anyone around the world who is looking to find purpose, meaning and understanding.